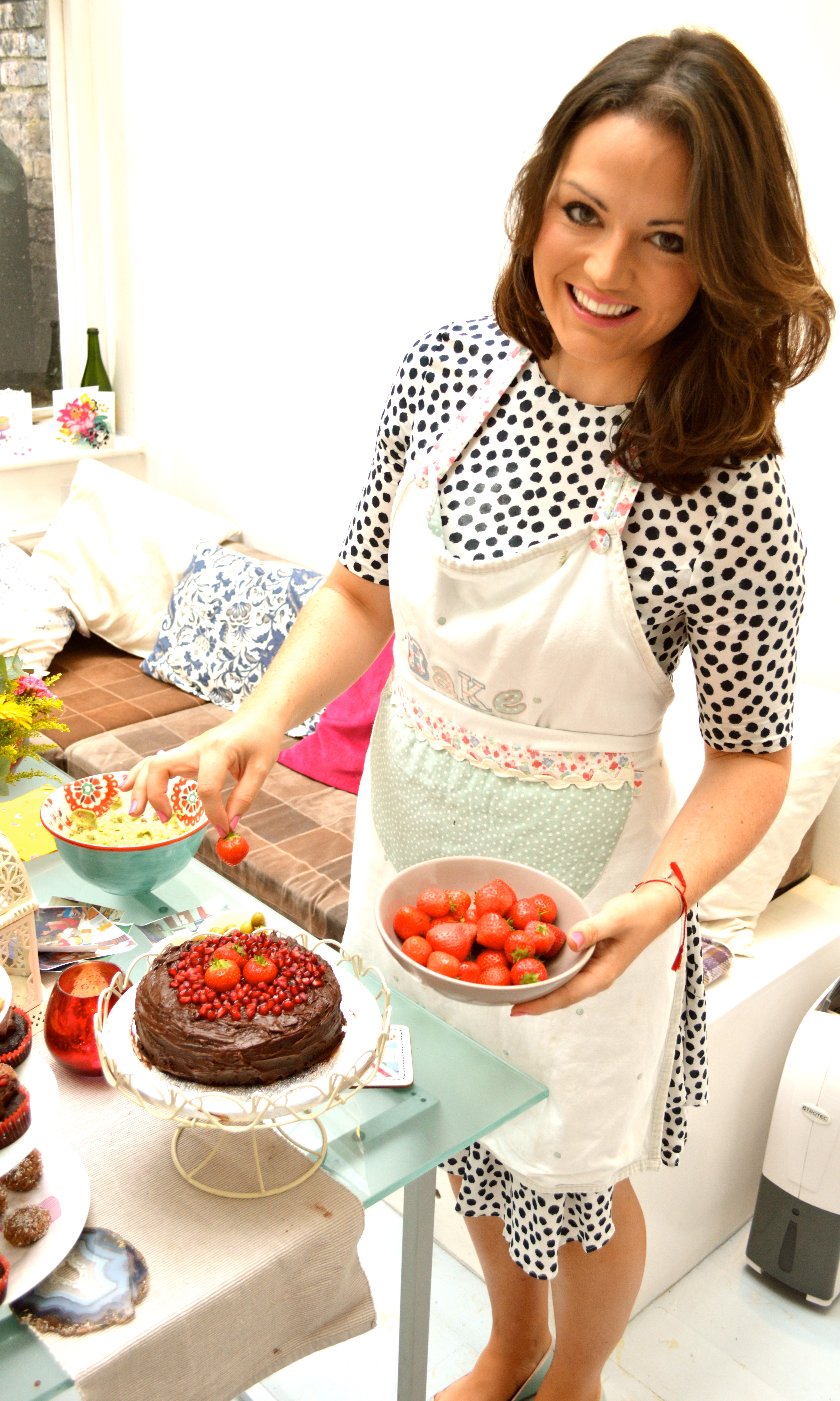 WHAT BRINGS ME HERE? I grew up wanting to be a baking Blue Peter Presenter, but without the "here's one I made earlier", I would always make it live to my audience (the pets)! As a child I would constantly be making and baking. I would stand in the kitchen for hours on end covered in flour; cakes full of egg shells, dogs covered in a baking dust, cats licking dropped cream from the floor, an image of complete chaos…but I would be in my utter element. I used to pretend I was presenting to an imaginary camera and would deliver whatever I had made to my parents and little brother at the end for the "taste test". Obviously their reactions were always proud and positive (as we were on camera of course) and I would be so pumped with sugary excitement that I'd start planning my next project.
To fast forward a little …. Just before my eighteenth birthday I was diagnosed with type one diabetes. I'd lost 3 stone very quickly over a couple of months, I was drinking everything and anything in sight, weeing constantly, crying constantly, waking up with cramp CONSTANTLY and oh, I had the "worst case of thrush" the doctor had ever seen. (Sorry boys). 2 weeks in hospital later, a T1 diagnosed diabetic with a bag full of medication, injections and lucozade tablets I headed back to school to complete my A-Levels. People's reactions were mixed, most were kind with sympathetic intrigue but there were a few "Will I catch it?", "My Grandpa's diabetic and he doesn't have any legs" that have stuck in my mind forever. I managed to get through my A-Levels but had to defer my place at University that year, as my mind and health were not in the right place. I have found diabetes a very challenging disease to live with and have had as many ups and downs as I have high and low blood sugars. So many dietitians and Professors have told me over the years that eating carbohydrates (slow releasing) to maintain a stable blood sugar is the way to go. However, for me eating any carbohydrate slow releasing, complex or not, I will inevitably end up having to give myself so much insulin to compensate for the rise in sugar it gives me that it simply isn't worth it.
A new discovery. I came across Paleo (low carb) through my Trainer and friend, Henri. I was battling with my weight, had just got engaged and desperately wanted to be a confident bride and get my health on firm track. Henri recommended that I give the low carb / paleo lifestyle a go and set me on my way with an eating and exercise plan. Over the ten months before the wedding I fell head over heels in love with this low carb lifestyle, not only because I love cooking and preparing meals, or because of the weight loss, but because my once erratically controlled diabetes was suddenly in the best shape of its life and I wasn't having to think about calculating the amount of carbohydrate I was ingesting all the time. I truly learnt what worked for my body and what didn't. I now feel what being well, happy and healthy all the time is all about and I never want to let that feeling go. I have been every weight and every size during my time with diabetes, at my heaviest I was 13.5 stone and at my lightest I was 8 stone. I am 5'8 and currently somewhere in the middle. Like all girls I would like to be lighter but I also am realistic and as I've got older have realised that health, sanity and contentment are the key things to a positive mind…oh and having a stable blood glucose level and a very patient husband helps too! I am also a huge food lover and a large part of our life is spent planning meals for ourselves, friends, visiting markets and restaurants. We live for good food and I'd never want to refuse myself that enjoyment. Before I began with a low carb eating plan and fitness regime my BMI was 27.7 (Overweight). However to date I have lost 2.0 stone, 6 inches lost around waist:  3 inches lost around hips: 2.5 inches lost around bust,  with a BMI now in the normal range. I am 5'8. Since sticking to a low carb lifestyle and increasing my exercising regime I have also managed to cut my insulin intake by approximately 60%. I have also managed to banish the following persistent health issues:
Headaches
Irregular periods (I now have a period every 23 days, having never had a regular period before September 2013 after being diagnosed with pcos at aged 18 – yes, it was a hard year!!)
Acne- I used to be prone to erratic acne around my jaw and chin, my skin has been so clear now that I now very rarely wear foundation or cover up
Bloating- I used to feel frequently bloated and "heavy", I would regularly rush home from work and throw on the baggiest clothes I could find to allow my tummy to release itself and feel free. I no longer suffer from bloating, other than occasionally during my menstrual cycle.
And the following things have increased dramatically:
Libido
Energy
No Cravings- I no longer have any of the cravings I used to for chocolate or diet coke, which used to be my two daily frenimies. If I crave anything now it's roasted butternut squash and my 'guilt free' chocolate avocado mousse.
Skin- much clearer, no spots, no oil
Hair- much shinier and healthier
I eat three meals a day with no snacking and no skipping meals
I have a clearer mind, I am more positive, patient about life, goals and challenges
I also managed to have a daughter back in 2016, manage my t1 throughout, without any intervention and have an all round, healthy pregnancy.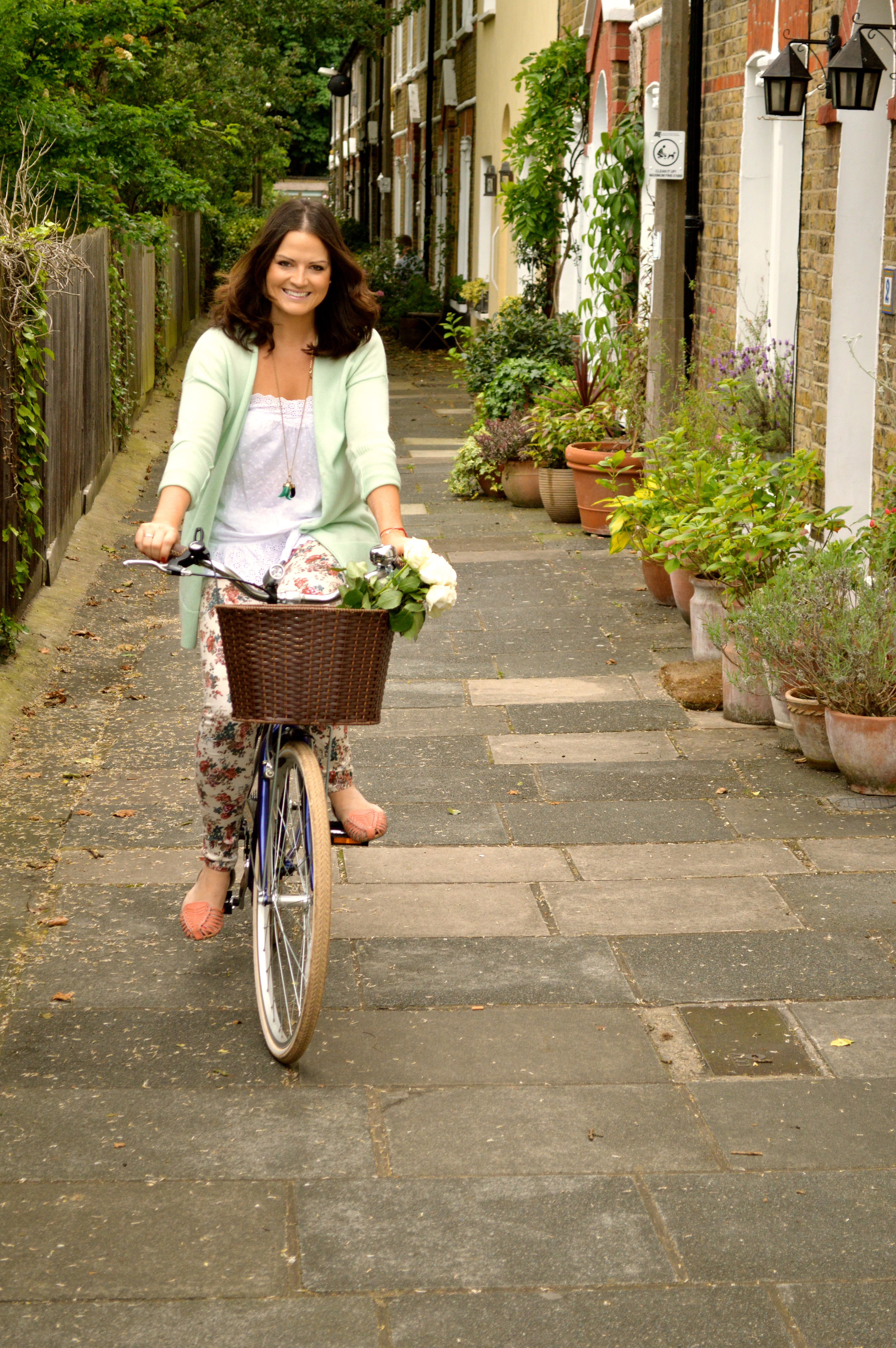 The Low Carb Kitchen is a collection of delicious, nutritious recipes, blogs about my type one diabetes, pregnancy and lifestyle bits. I am by no means a trained dietician/ nutritionist or chef and every recipe I share has been made and photographed by myself. These are all my own creations, they are recipes that I eat. Eating low carb helps me to aid in the control of my blood sugar levels but it doesn't cure me of being t1!  I just want to be as honest as I can be in this blog and share as much about my journey as a type one diabetic as I can a with you.
I am the author of The Low Carb Diabetes Cookbook. Something I started writing back in 2016. It is being published on 1 November 2018 and has been co-written with Dr David Cavan, a diabetes specialist and best selling author of the Reverse Your Diabetes collection of books. I have written 100 low carb recipes for the book, which I am very proud of. The book is there to show and inspire people to cook. Simple, delicious recipes for the whole family.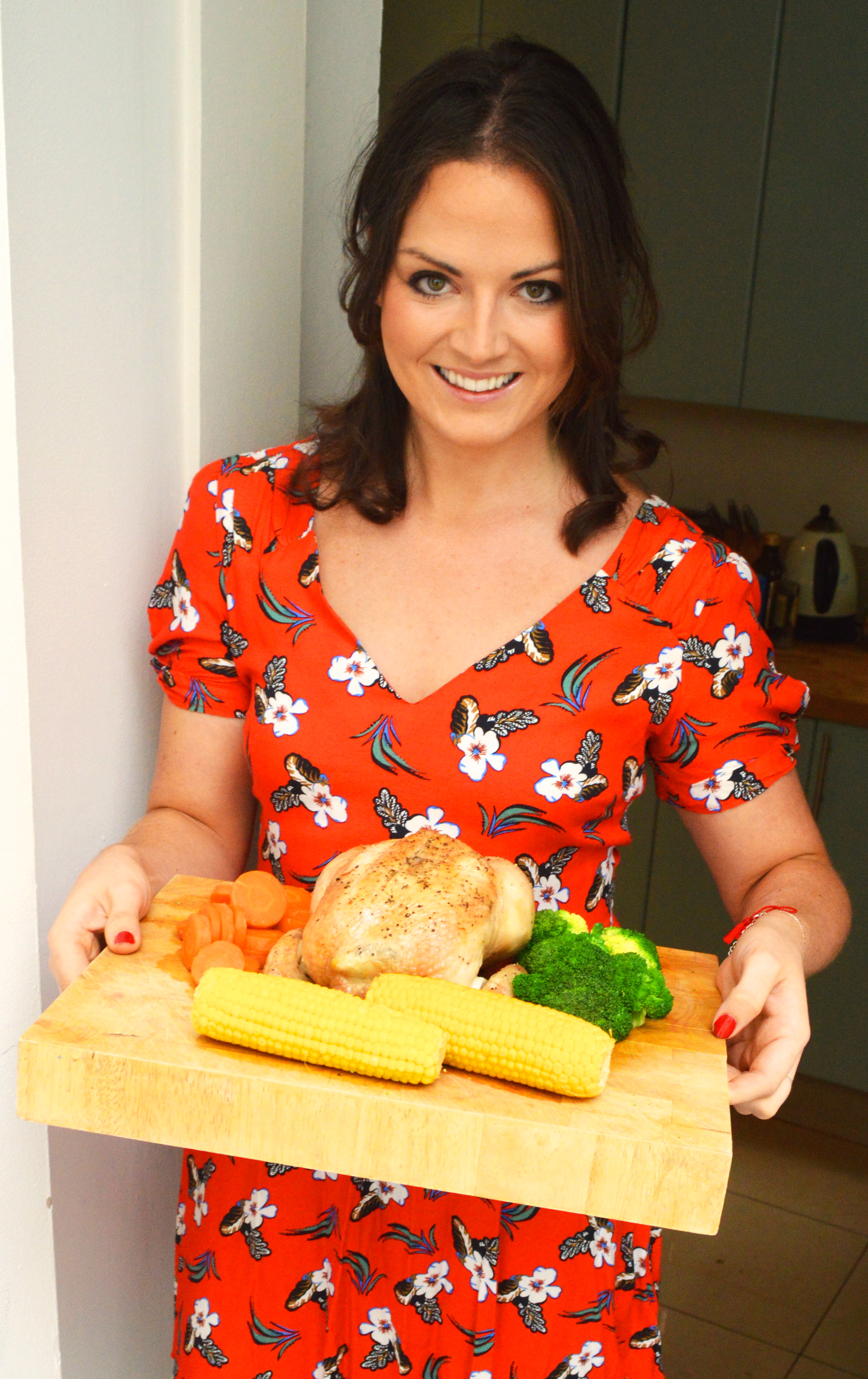 We have a Persian Chinchilla cat called Tilly, she's a bit precious but a great companion and lots of fun, uber fluffy, spoilt rotten and a bit (a lot)of a diva.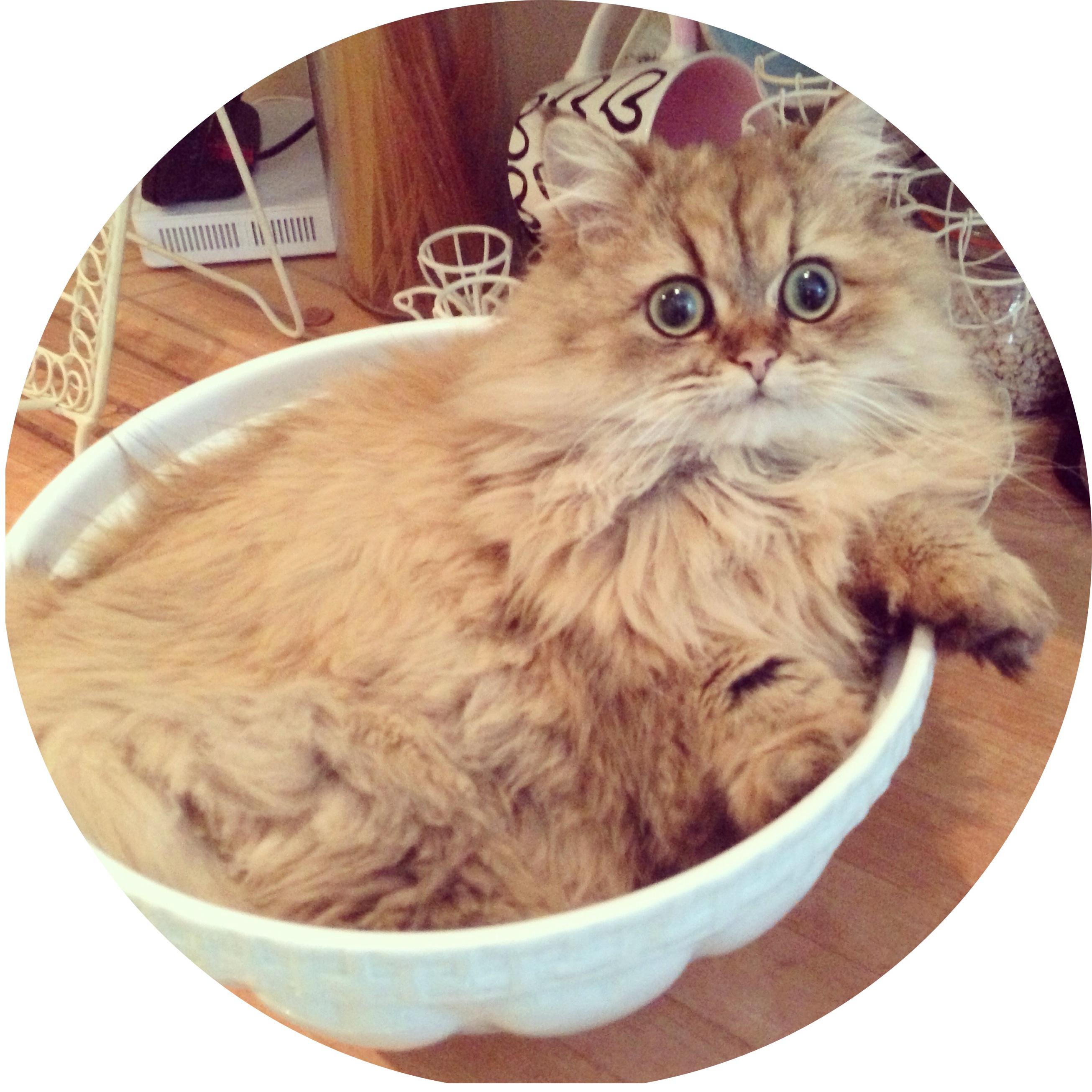 I am also available for:
One on one health focused cooking lessons
Guest speaking on low carb / diabetes
Magazine / online publications / interviews / comments
Group cooking lessons
Food Photography / Food Styling
Parties / Catering / Fairs
I really hope you enjoy this blog as much as I love creating it, please feel free to contact me on here or any of the links below and share any thoughts or just say hi!
I LOVE hearing from you all!
Follow me on Instagram
Follow me on Twitter
Follow me on Facebook
Follow me on Pinterest
Email: [email protected]